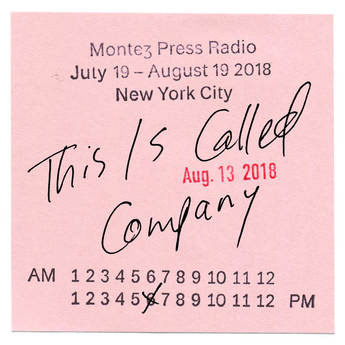 TONI
This Is Called Company. I'm Toni Kochensparger.
MOLLY
I'm Molly Hagan.
CAMERON
I'm Cameron Ringness.
TONI
and for the next hour we will be reading, listening, and talking about what it means to spend time. How we gather with each other, with lovers, with strangers and with our past selves who, as Joan Didion says, "we are well advised to keep on nodding terms with...whether we find them attractive company or not."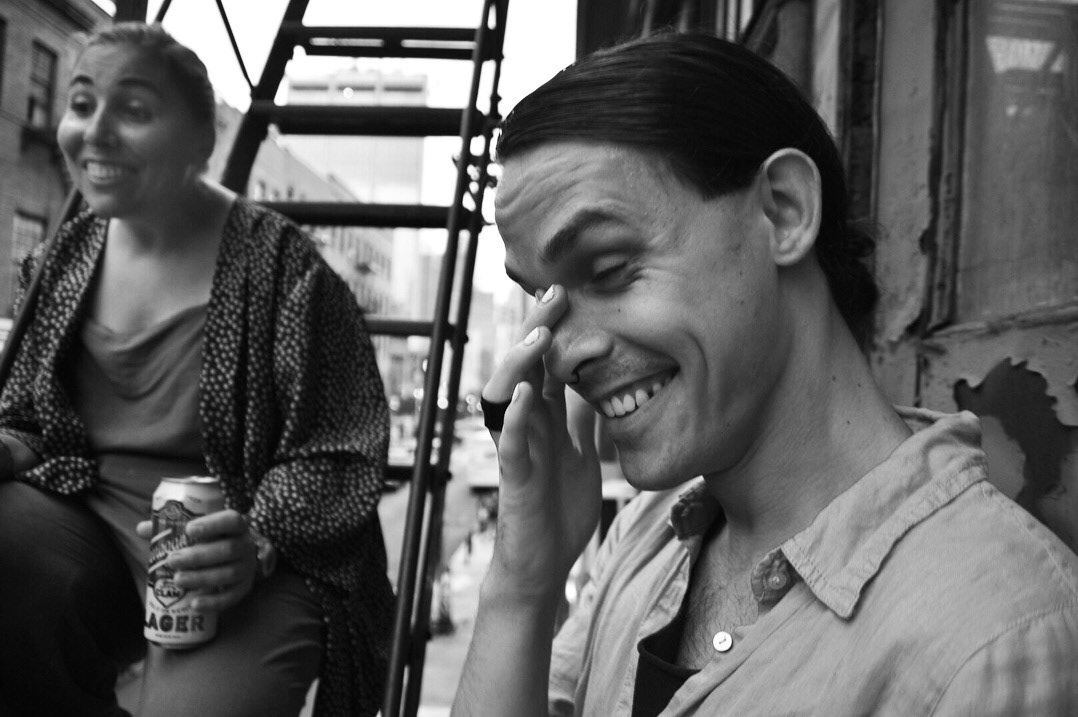 Photography by Molly Hagan